Home Creative
Desert physical keypads.
Go digital.
PaperPads makes physical keypads for radiological imaging reviewing and reporting a thing of the past. Our new multifaceted tablet revolutionizes the market by converting all existing physical keypad options onto one digital platform solution. In addition to offering standardization, we also provide individualized and customized digital designs for each user so you'll no longer need to invest in different physical keypads that work for specific systems. This unique customization is built with the clinicians' needs in mind. This ergonomic tablet is an invaluable tool for Radiology and Breast Imaging Departments. Our workflow manager helps you effortlessly access any keypad solution in no time – making your job easier in the process. For the first time ever, keypads for viewing images, creating custom reports, and shortcut keys for dedicated viewers are available on the same device. Instead of investing in multiple physical keypads, you can now digitally access every one of them from a single tablet. PaperPads provides you with all keypad designs together in one unique solution. Please request a demo so you can experience our Concierge Radiology Workflow Manager.
Designed for Doctors
Click on the keypad you want, and get to work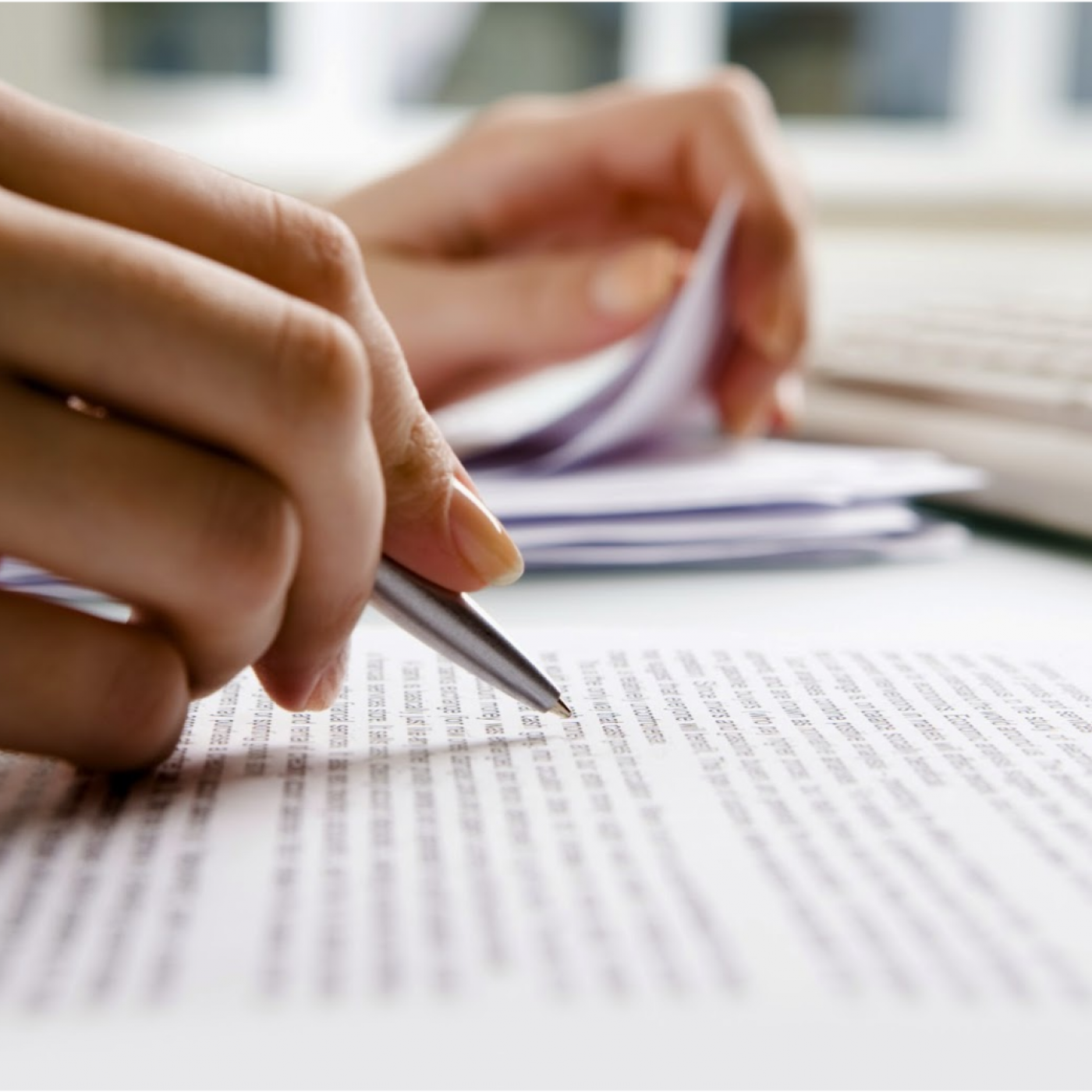 Finalize reports in a few clicks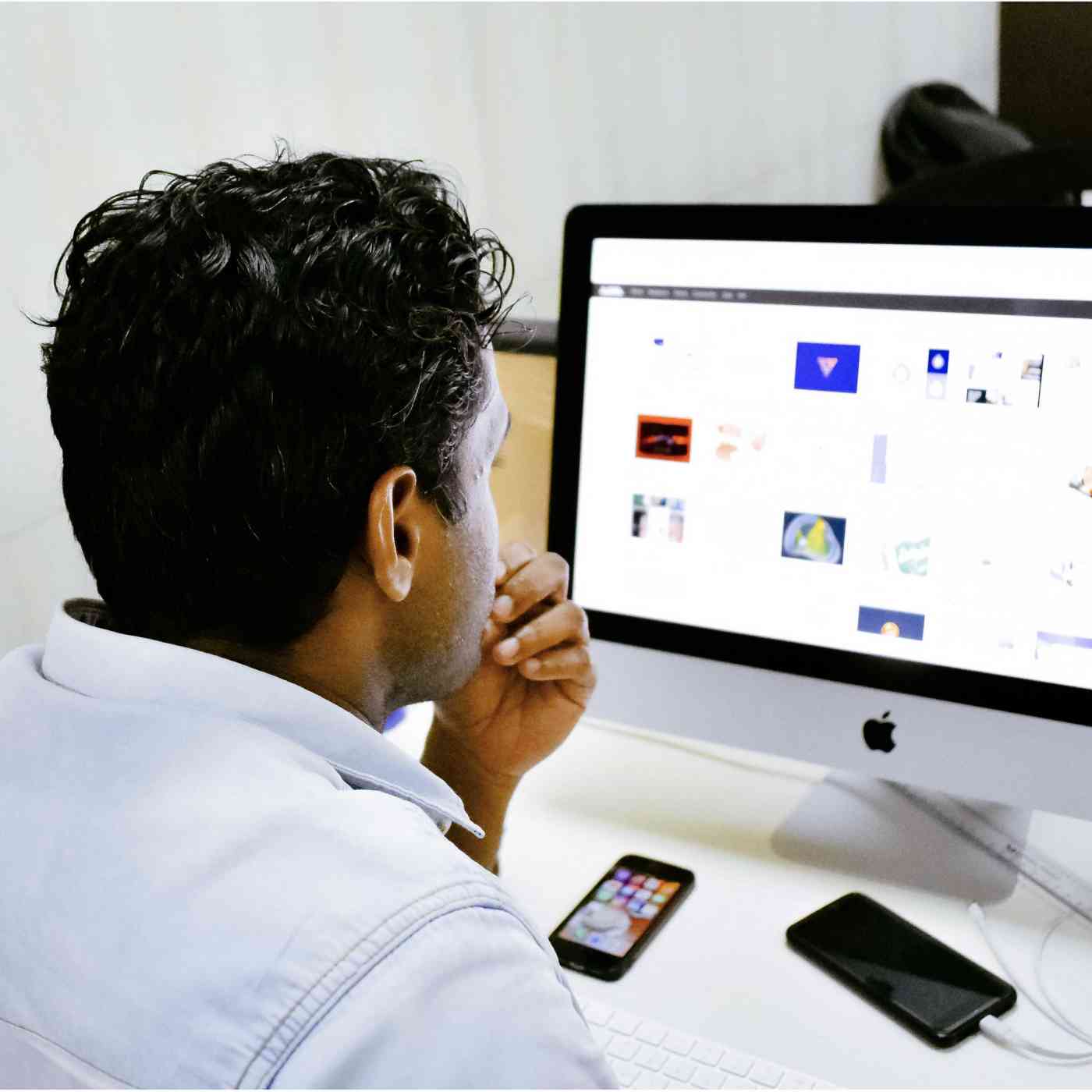 Increased workspace
Say hello to your clutter-free workspace.
Work Faster, Smarter, & Simpler
Infinite keypads, incredible impact
Unique keypads
Need a custom keypad? We can build that for you.
Multi-language
Choose the language that suites you best
Auto Sign In
After creating your account, you'll be automatically signed in every time.
Anytime, anywhere
Retrieve your custom profile under your User ID from any PapersPads device anywhere you're at (in or out of network).